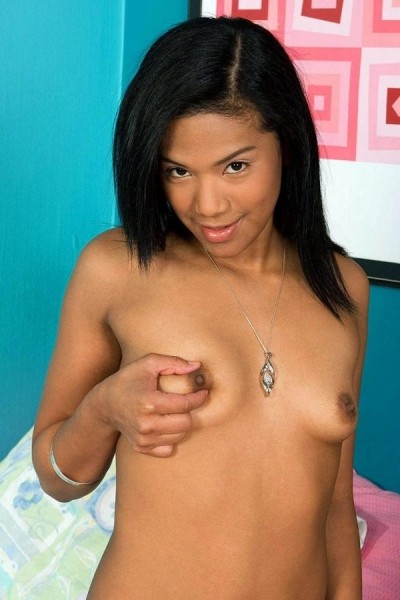 Emy Diaz
Occupation:
Insurance Co. customer rep.
Emy Diaz's Photos and Videos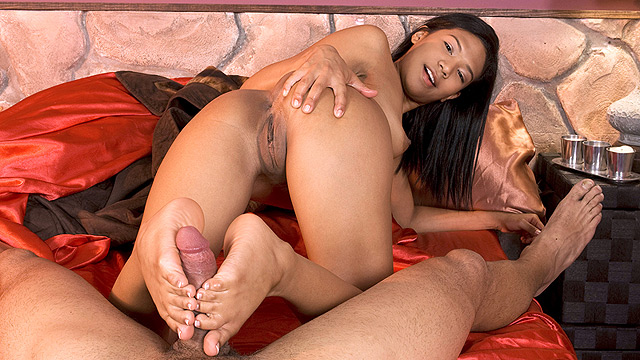 Sleeping and Sliding
Featuring: Emy Diaz
Emy might be fast asleep, but her boyfriend has other ideas for her pretty, tanned feet. He starts getting frisky with her digits while she is snoozing, but when she wakes up, she doesn't mind. In fact, she tells him to play with her peds some more. It seems our sleeping beauty likes the idea of him getting harder and harder while he fondles her feet.