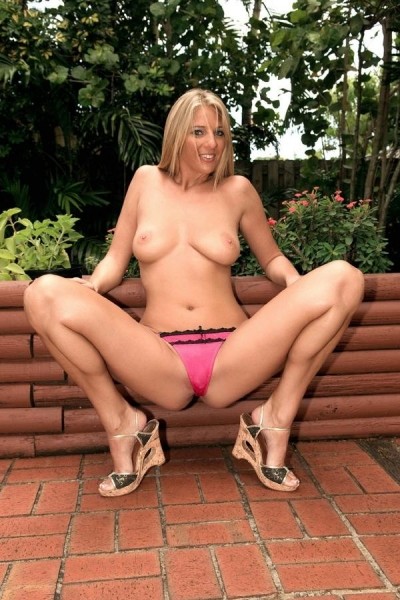 Jordan Kingsley's Photos and Videos
Birds of a Feather...
Featuring: Jordan Kingsley
"I'm lotioning up my feet and my legs and I am getting them ready for this guy who is coming out here," says Jordan while she rubs down her long legs in the sunshine. "I can't wait to touch his cock with my feet! I will give you a sneak-peek of them, but just for a second," she says and then takes off her heel. "And look at this! I have my feathers here so I can make him squirm and tickle him." Jordan likes to tease her victims, so she lays her boy toy out on the table and blindfolds him. Then she undoes his belt and starts to rub his cock with her high heels.
Jordan Kingsley on Other Sites