Jordan Jolie's Photos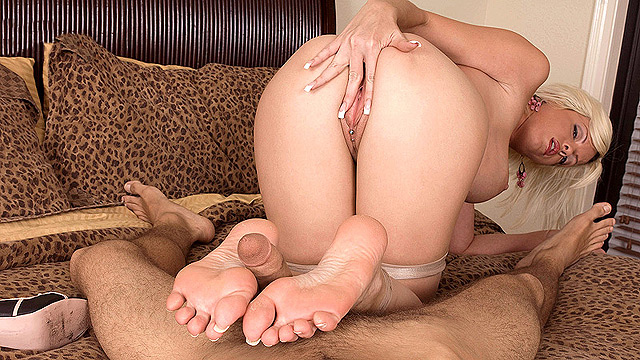 Anniversary Surprise!
Featuring: Jordan Jolie
"Hey baby! I have a surprise for you for our anniversary," says Jordan. "I know that you like to be dominant, but today, I thought it would be hot if we tried something else. Today I am going to foot fuck you." That's when Jordan asks her boy toy to take her shoe off and smell it. "You like that stink?" she asks playfully.