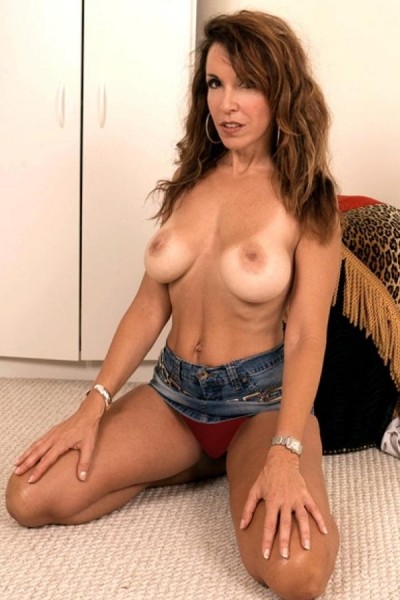 Gia Giancarlo
Birthday:
February 27, 1956
Location:
Boca Raton, Florida
Occupation:
Businesswoman
Gia Giancarlo's Photos and Videos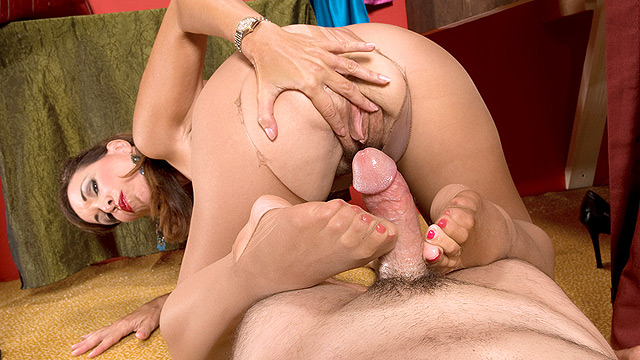 Peeping Pervert!
Featuring: Gia Giancarlo
You've seen her type before..the sexy cougar with the amazing body and high, ripe tits. She walks around half-dressed, in revealing dresses that show off her toned gams and tight calves. Well, our peeping pervert sees her all the time, and this time he follows her into the dressing room so he can check her out under the stall and watch her while she gets dress. Unfortunately (or fortunately) for him, he is not as discreet at he thinks, and Gia, our curvy cougar, catches him and tells him that she is going to teach him a lesson.
Gia Giancarlo on Other Sites